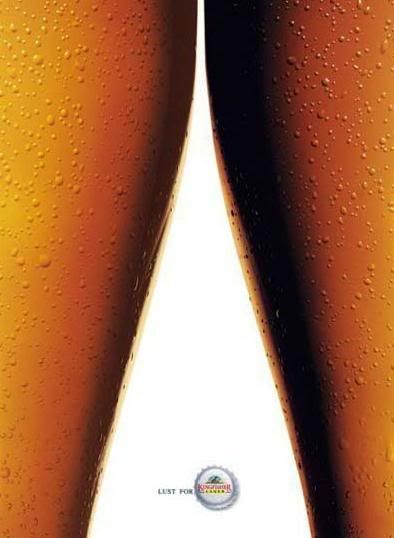 In advertising, it's a known fact, sex sells.
Whether it's an ad for food or drink, clothing, vehicles or nearly anything else, advertising agencies often incorporate an implied message such as "If you buy or use a specific product, you'll be more popular, get the girl/guy or you're love life will improve.
Some people buy into that, and when sales soar, they know their campaign is working.
Today's Lesson
When advertising agencies are writing and designing ads, they normally target a specific demographic be it an age group or a gender. What they include in the ad will often reflect that.
When we start a blog and think about our target audience, we may also have a vision of who will be reading our blogs.
Mommy blogs are normally targeted toward other moms, and blogs about sports, vehicles or technology are generally targeted toward the male population.
By looking at the theme the author chooses for those types of blogs, there's often undertones of masculinity or femininity.
But what about a blog with a topic that's gender neutral?
Should the theme also be gender neutral or should it reflect the sex of the author?
If it's not gender neutral, can the theme or what a blog author chooses to display, discourage readership?
Today's Assignment
What's the sex of your theme?
What does it say about you?
If a theme is too girly or masculine, does it discourage you from reading or commenting?
.